Out of 15 applicants, Orca Connex AS has earned a spot among the top 3 finalists in this year's Sustainable Business Idea Competition, hosted by Business Region Kristiansand. The next step involves presenting at the final pitch event during the Techpoint Conference on September 14th.
This competition has become an annual tradition, offering a platform for entrepreneurs with sustainable ideas and business models. Its goal is to showcase entrepreneurs with sustainable solutions, thereby fostering growth enterprises and employment opportunities within the region. This competition is made possible through collaboration between BDO, DNB, Business Region Kristiansand, and Agder County Municipality, along with various partner organizations.
Joining Orca Connex in the finals are Digmalink and Oceanenvi, both engaged in developing marine solutions. All finalists will receive pitch training and have the opportunity to present to a relevant audience. The organizers will provide awards and ongoing support to the winner to enhance the likelihood of success.
The champion will receive funding of up to NOK 150,000, which can be allocated for various purposes by agreement, such as office space for up to one year in Kristiansand.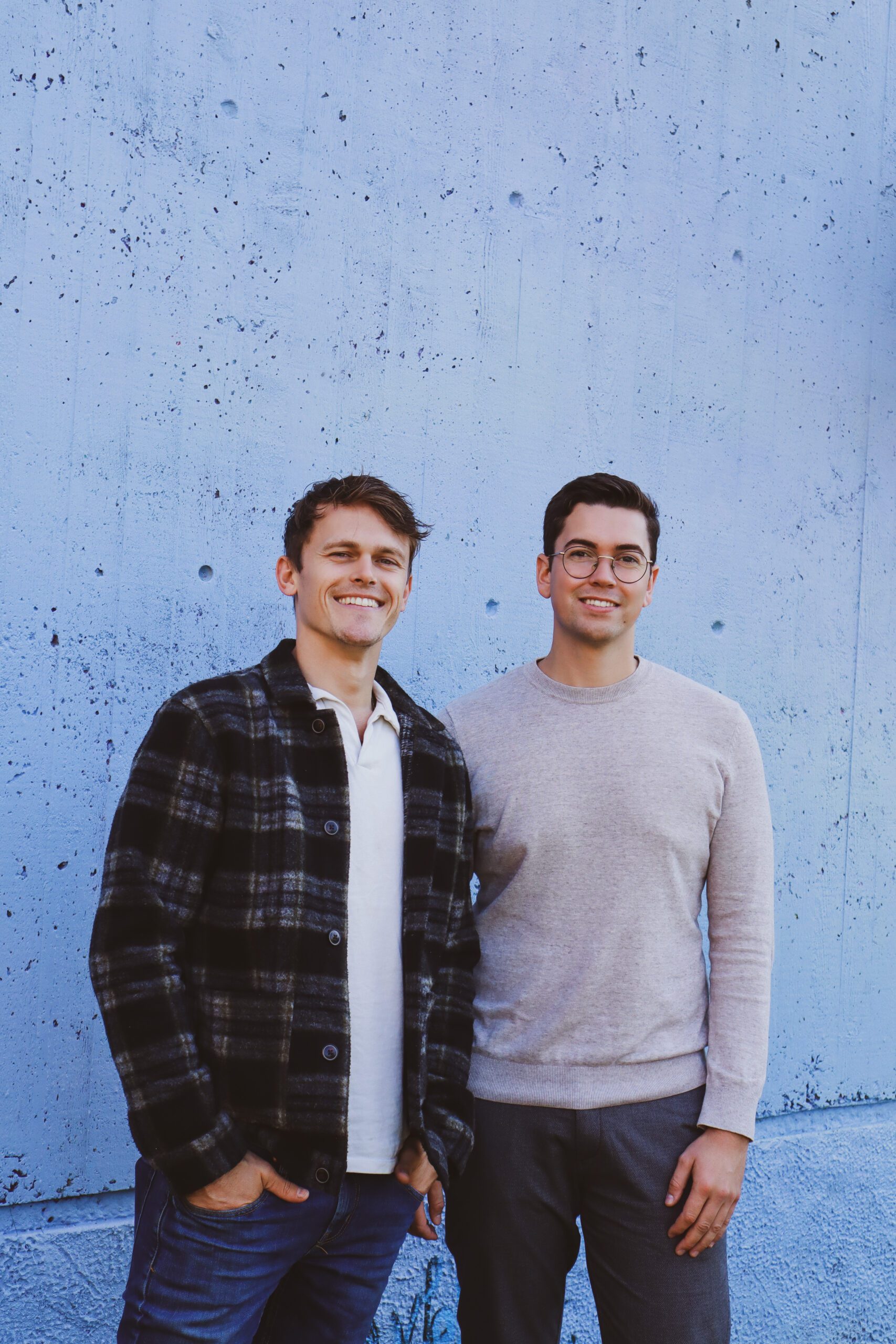 Henrik Omdal and Stian Westbye ready for the final. Photo: Kristiansand Business Region
The final event will be held at this year's Techpoint Conference in the Sky bar at Radisson Blu Caledonien in Kristiansand on September 14th from 13.30-16.00. In addition to the finals, the event will feature presentations from the Head of Startup Partnerships at DNB, one of the partners at StartupLab, and the founder of Sharebox.